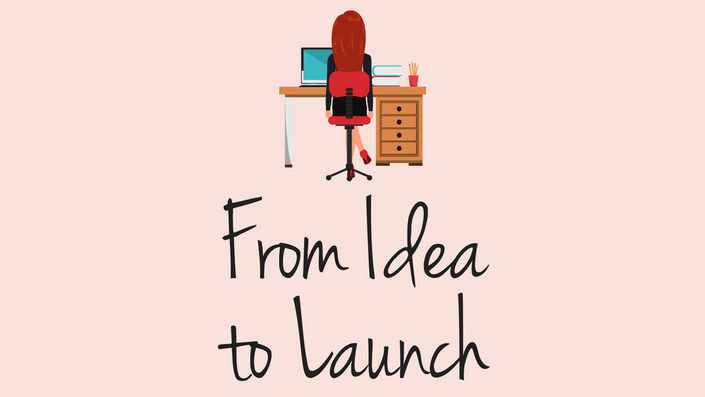 From Idea to Launch
Everything you need to start a blog in seven easy steps
Ready to start your own blog?
Not sure where to start or worried you'll miss a key step?
Five years ago, I was in the exact same position. Over Sunday lunch, I decided that I wanted to start a blog. Over the next 12 months (yep, it took me a whole year!) I taught myself how to get my blog up and running. I was posting regularly and starting to get a fairly good following on social media.
Then I decided I wanted to try and monetize my blog. That's when I realised that I'd not set things up in the right way to start making money. The adjustments I needed to make were all fairly easy but I felt like I was starting from zero again.
Fast forward to now and I'm the proud owner of four blogs/online businesses (with a fifth one in the pipeline)! Each one I've set up with more ease and confidence than the last.
So, to save you the blood, sweat and tears, I've decided to share my experiences and tips with you in this FREE seven step mini-course.
Over the seven easy-to-follow lessons, you'll learn how to:
Choose a niche for your blog
Create a blogging vision and mission statement
Create a brand
Set up a blog using WordPress
Find your blogging voice
Choose a theme and layout for your blog
Find and install the best plugins
Set up and use social media accounts to grow your blog
Write high-quality content.
So, what are you waiting for? Take the first step in starting your own blog and hit "Enroll" now!
Your Instructor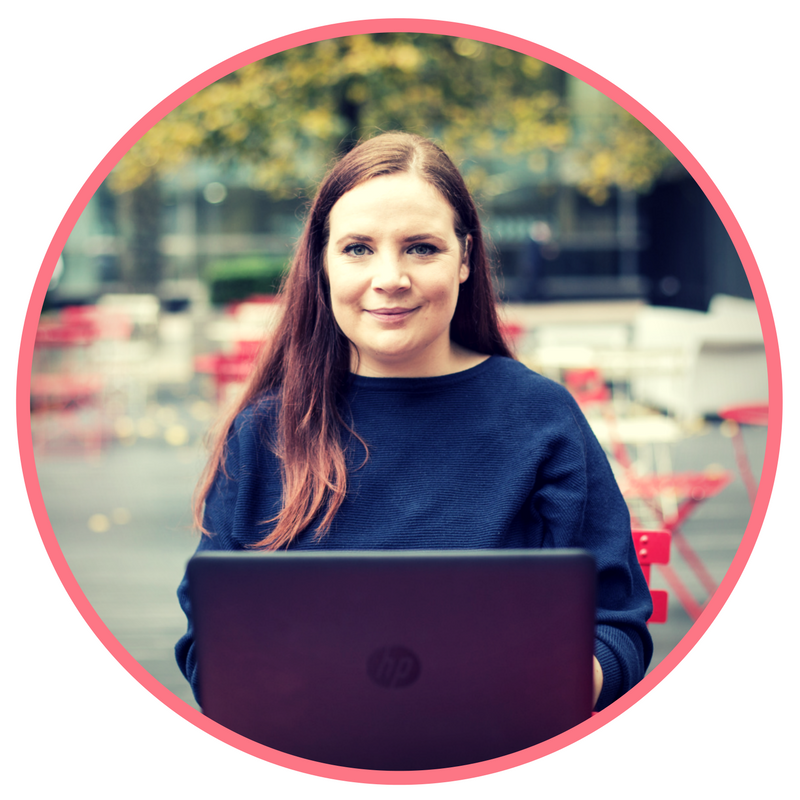 Dani is the face behind everything at Flourishing Freelancer. A blogger and social media manager dedicated to helping ambitious bloggers and entrepreneurs start profitable blogs, grow their business and generate income online.
After 5 years of blogging as a hobby and working in the legal sector, Dani now spends her time sharing the strategies and lessons she learned that allowed her to quit her 9-5 and work from home doing what she loves every single day!
Course Curriculum
From Idea to Launch
Available in days
days after you enroll
Lesson One - Your Blogging Niche, Mission Statement and Goals
Available in days
days after you enroll
Lesson Two - Branding
Available in days
days after you enroll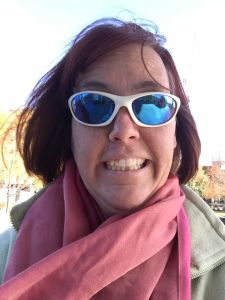 "Thank you again for the course! I work a full time job, and I have a toddler at home, so, this is a work in progress in getting time to work on my blog. What a learning curve to learn all the in's and out's of this blogging business! Your guide really helped and I will be referring back to it often. I can't say thank you enough!"
- Tori, www.laughingmomma.com