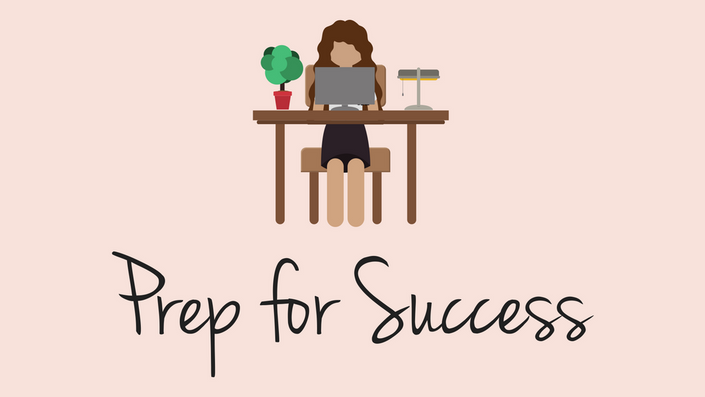 Prep for Success 5 Day Challenge
Follow these 5 steps to prep yourself for a year of success!
Are you ready to get serious about planning for next year?
Do you need some help and support?
Every single year, around the end of November, I sit down to plan for the year ahead.
And every single year, I feel overwhelmed and lost. I used to hate planning and the fear that came with it!
That was until I started planning with other people.
By having other bloggers and entrepreneurs around me to bounce ideas off, not only did the planning process become much more fun but I also gained a lot more confidence in my own decisions.
Planning with other people helped me gain clarity on what I really wanted to achieve the following year. Explaining to someone in an "elevator pitch" style what my main goals were, forced me to become more focused and succinct which gave me the clarity I needed to progress and really move my businesses forwards.
Having someone there to listen to my goals who truly understood what I was aiming to achieve gave me the confidence to aim big with those goals.
And, after setting my goals and laying out my plans in front of other people, I finally felt accountable; something that I struggled with for years.
So, I decided to create this challenge to help others do the same. Not everyone has a group of blogging friends that they can meet up with, or chat to all day on Google Hangouts. This challenge will not only guide you through the process of planning for a successful year but will also bring you a community of like-minded bloggers and entrepreneurs who can support you through the process too.
How does this work?
Each day a new "lesson" will be released. Each lesson will walk you through a step of the planning process and set you tasks to complete so that you can build your vision, goals and detailed plans for 2018.
There will be an exclusive Facebook Group for those of you who are taking part in the challenge and I will be live in the group each day to see how you're getting on and to give some more hints and tips for that day's task.
So, what are you waiting for? Let's get your 2018 plans sorted in just 5 days!
See you in there!
Dani x
Your Instructor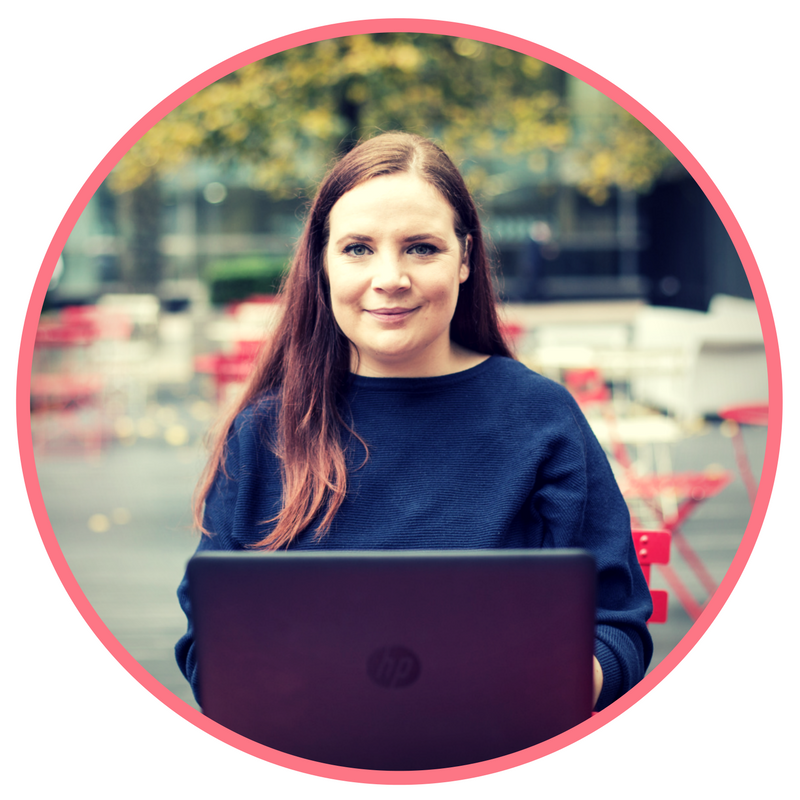 Dani is the face behind everything at Flourishing Freelancer. A blogger and social media manager dedicated to helping ambitious bloggers and entrepreneurs start profitable blogs, grow their business and generate income online.
After 5 years of blogging as a hobby and working in the legal sector, Dani now spends her time sharing the strategies and lessons she learned that allowed her to quit her 9-5 and work from home doing what she loves every single day!
Frequently Asked Questions
When does the challenge start and finish?
The challenge starts on Monday 11th December and ends on Friday 15th December. One lesson will be released each day, however, if you join the challenge late, you will have access to the lessons already released immediately e.g. if you join on Wednesday you will have immediate access to Monday and Tuesday's lessons. You will have access to the challenge materials until the end of January 2018.
How long do I have access to the challenge materials?
I appreciate that whilst some people will be planning for 2018 now, others will plan during January. As such, you will have access to the challenge materials until the end of January 2018. You will be sent an email a week before the challenge is closed to enable you to log in and download any information you may need after the end of January.